Base System
These products are included with every Sentris system.
Add Additional Software Functionality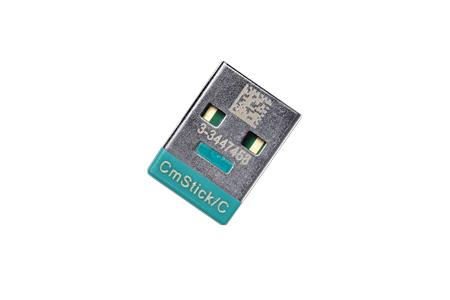 PN0178 is required for IS640-17 USB3 cameras and for additional Thermalyze software seats.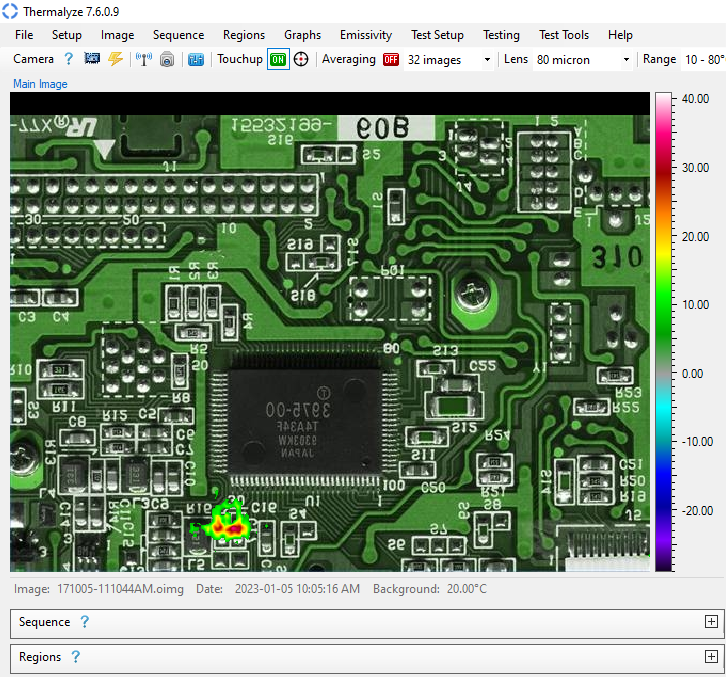 PN0310 (TMC) tests are used to troubleshoot populated circuit board to detect and locate short circuits, open circuits, faulty components, and stressed components.
Add a Camera Positioning System
Add Device Testing Components
Add Circuit Board Testing Components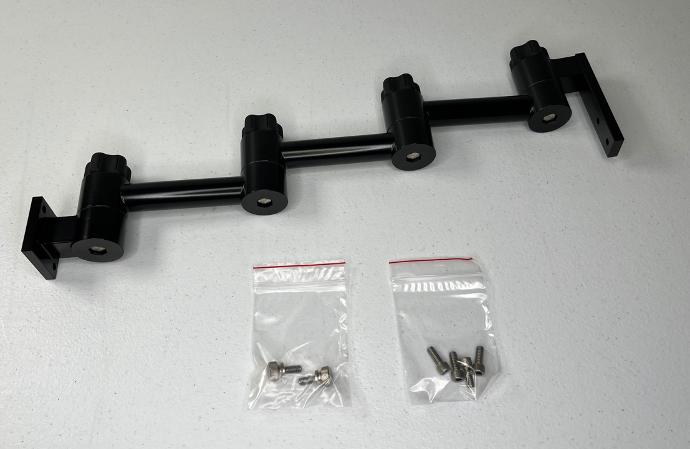 PN0292 adjusts to any position in the XY direction and can mount to multiple vertical stages.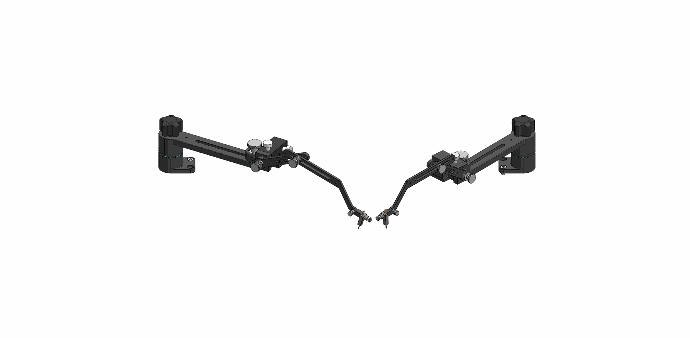 PN0295 is used to make electrical contact with circuit board traces, vias, and component leads.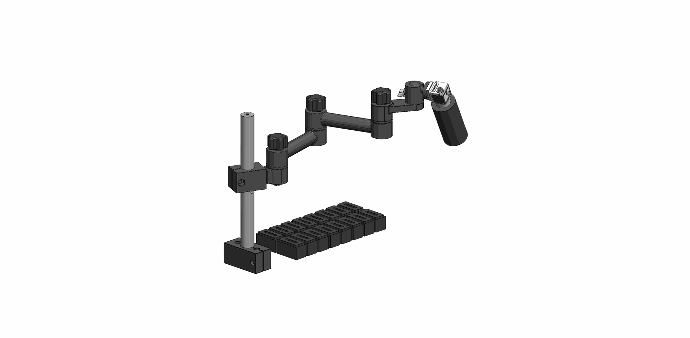 PN0294 allows the probing camera to be manually positioned in any orientation when probing both circuit boards and semiconductor devices.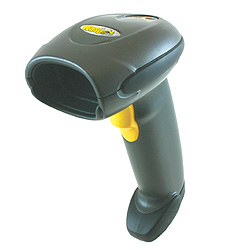 Barcode Scanner
PN0065 is a text input device used to scan device barcodes. Barcode data can be used to save Lock-in Thermography and Thermal Model Comparison test files.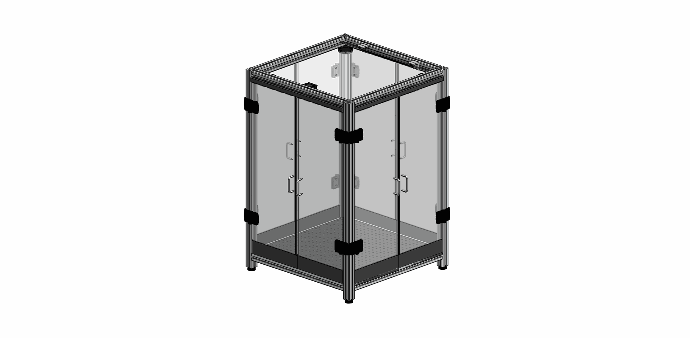 PN0287 provides a stable environment for improved test sensitivity by blocking the thermal noise emitted by the ambient environment and blocking air currents generated by heating and air conditioning vents.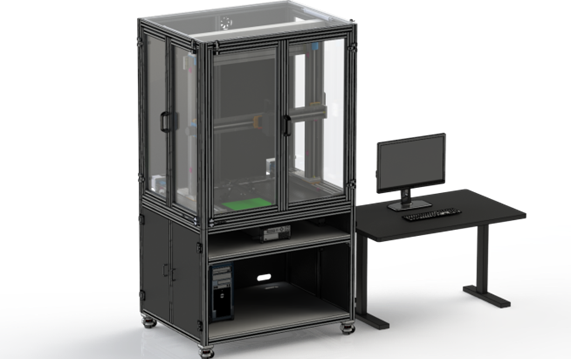 PN0412 is designed for failure analysis of large circuit boards up to 600 x 500 mm. The anodized aluminum framed enclosure provides a stable environment to perform sensitive lock-in thermography and model comparison tests by blocking ambient thermal noise and air currents.
Add System Equipment Racks & Accessories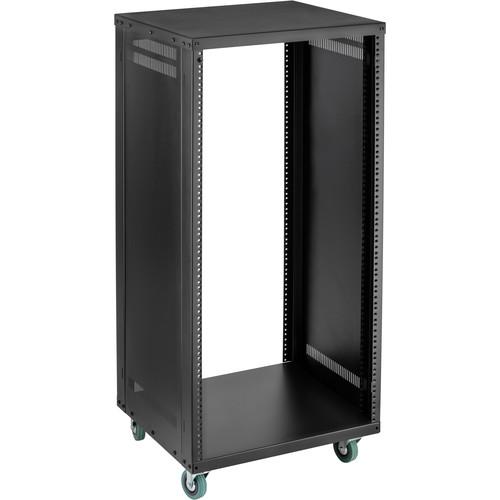 19-inch standard equipment racks and accessories are used to store and use rack mountable components.
Add System Safety Accessories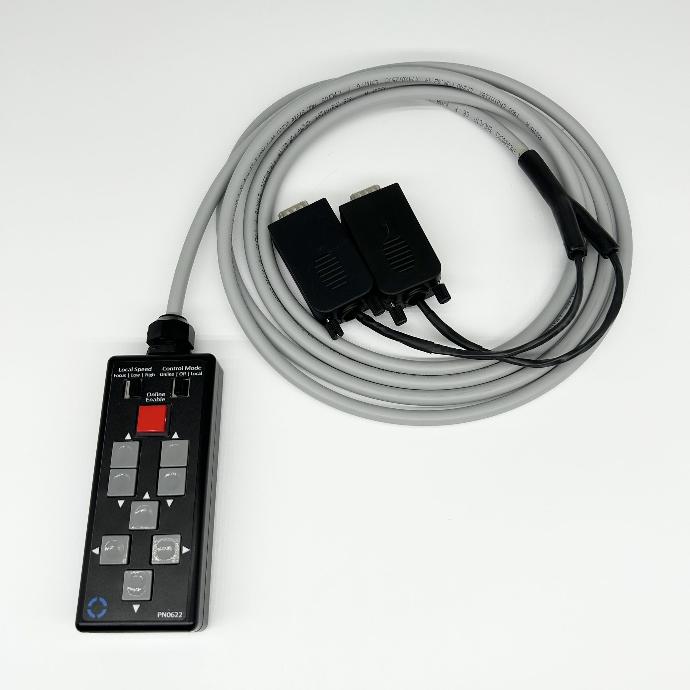 PN0614 contains an emergency stop button and motor controller jog remote with both local and online control.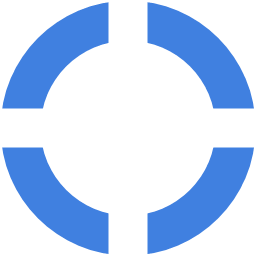 PN0326 adds one additional year to the existing Sentris system one-year warranty. Unit Price is 10% of total system list price.
Add Replacement Consumable Parts
The following components are considered consumable and can be purchased as needed.