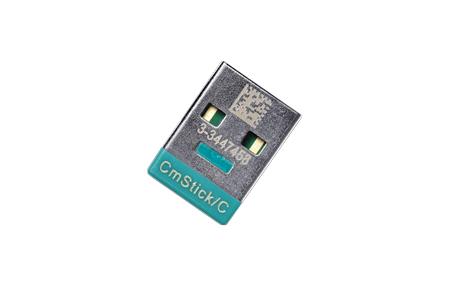 Thermalyze Offline USB License Key
PN0178 provides the same image analysis and file saving capabilities as the full version of Thermalyze but does not have the ability to capture real-time thermal images.

Applications
Perform post-analysis of data on remote computers

Allow colleagues to view and analyze data on their own computers

Included Components
Thermalyze Offline Software Seat
Related Products
Offline Installation
Follow these instructions to install Thermalyze Offline on a computer on which Thermalyze has not been previously installed.
Install Order: Although the following procedure can be performed in any order, it is best to perform them in the order listed to aid future troubleshooting.

Install Core Software
Install Calibration Data
Note: Calibration data is stored on a USB drive shipped with each Infrasight camera.

Insert USB License Key
You will receive a USB license key for each Thermalyze Offline seat that is purchased. This key must be installed in one of the USB ports to start and run Thermalyze.