Our Story
In 2002, we developed our first thermal imaging system for circuit board failure analysis and have since expanded into semiconductor failure analysis and microscopic thermal analysis.
In order to create tightly integrated systems including both hardware and software, we design and manufacture our own line of long wavelength thermal imaging cameras, infrared lenses, thermoelectric controllers, and image analysis/testing software. We are currently developing a new line of short wavelength InGaAs cameras for use in semiconductor failure analysis and testing.
Our manufacturing facility is located in Sewickley, PA, USA.
Representatives
Optotherm, Inc. has exclusive sales representatives in the following territories. If your territory is listed below, please contact the corresponding representative directly for product and purchasing information.

China
Shenzhen Leaderwe Intelligent Co., Ltd.
1703#, 1A Building, Huaqiang Culture Creative Industry park, Guanguang Rd, Guangming District, Shenzhen 518107, China




Hong Kong
Leaderwe Instrument Limited
Flat B5, 1/F Manning Ind. Building, 116-118 How Ming Street, Kwun Tong, Kowloon, Hong Kong


South Korea
SEKOA Semiconductor Korea
20, Gyeongin-ro 5ga-gil, Guro-gu, Seoul, South Korea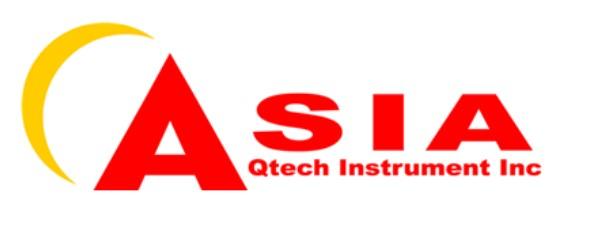 Taiwan
Asia Qtech Instrument Inc.
Room B, 4th Floor, No. 327, Sec. 1, Diding Avenue, Neihu District, Taipei City, Taiwan


Vietnam
MTI Equipment and Technology Co., Ltd.
No. 31, Lane 25, TA Thanh Oai Street, Ta Thanh Oai Commune, Thanh Tri District Hanoi, Vietnam